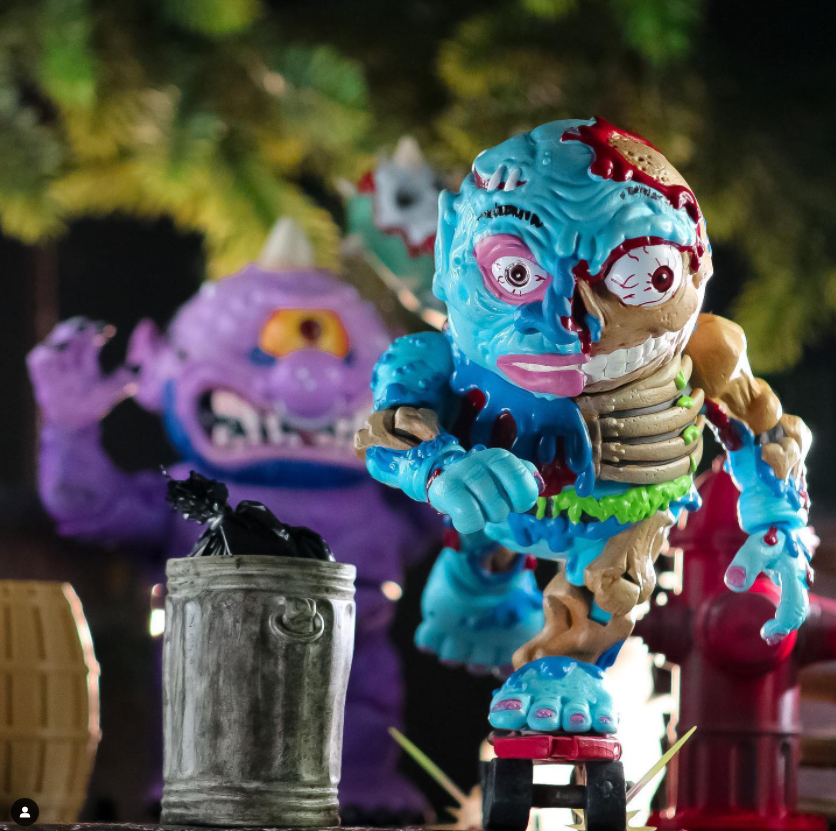 Madballs Wave 1 Fan Photography
We have been blown away by both the abundance and quality of Madballs fan photography surfacing on social media! 
You have likely seen us share some of our favorites across our own social media platforms, but there are too many amazing photographs being posted on a daily basis for us to get to all of them. As a result, we have compiled some highlights here for your viewing pleasure.
Instagram
@_omega_red_
@plasticgilliam
@plastic_chingaderas
@haya.shi666
Facebook
Matt Cloude
James Dorgan
Andrew Jones
Twitter
@thetoyvoid
@RMaster007
@actionfigattack
Keep posting your Madballs pics and we will continue to feature them! We cannot get enough of your stellar photo work.
SHOP MADBALLS WAVE 1: https://premiumdnatoys.com/collections/madballs-wave-1